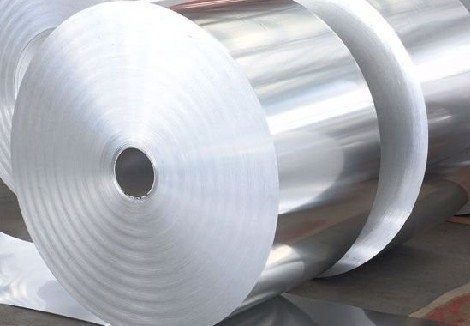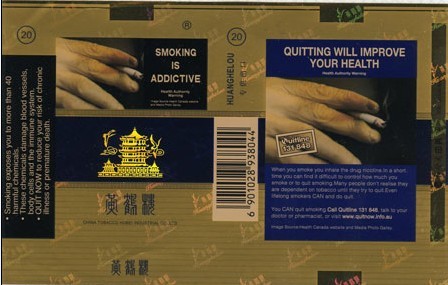 Aluminum foil for cigarette packing
Alloy

Temper

Thickness(mm)

Width(mm)

Coil ID(mm)

Application

1145

1235

8011 8079

O

0.00 6 ¡« 0.007

100 ¡« 1700

75 ¡¢ 76 ¡¢ 152

cigarette packing

mechanical property

Alloy

Temper

Thickness(mm)

Tensile strength §Ò b/Mpa

Elongation A min %

1235

O

0.006 ¡« 0.0065

60-100

0.5-1.5

8011

O

0.007 ¡« 0.009

60-100

1.0-1.5
¡ñ It retains the characteristic aroma peculiar to each blend and brand, and also gives the packaging a distinctive appearance and quality appeal.
¡ñ An aluminum foil/paper laminate provides certain characteristics, such as dead fold and emboss ability, which other bundling materials cannot offer.
¡ñ Tobacco benefits from aluminum foil¡¯s unequalled barrier properties in the same way as other sensitive natural products.
¡ñ The foil maintains an effective barrier against moisture and protects the tobacco from deterioration, aroma transmission and bacteria by sustaining a micro-climate in the package.
¡ñ With its non-returning dead-fold characteristic, aluminum can be formed to the desired shape with no ¡°spring back¡± and provides the web strength and dependability essential to high-speed packing lines