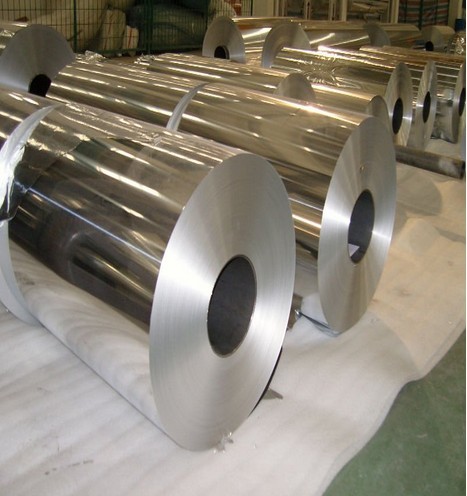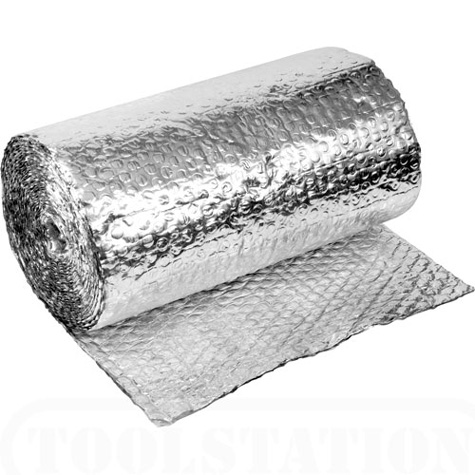 Aluminum foil used in other field
Application

Alloy

Temper

Thickness(mm)

Width(mm)

Coil ID(mm)

Cable wrap foil

8011 1145

1235

O

0.01 ¡« 0.20

100 ¡« 1700

75 ¡¢ 76 ¡¢ 152

Decoration foil

1100

H18

0.026 ¡« 0.2

100 ¡« 1700

75 ¡¢ 76 ¡¢ 152

Ventilator tube foil

8011

O

0.10 ¡« 0.13

100 ¡« 1700

75 ¡¢ 76 ¡¢ 152

0.015 ¡« 0.11

100 ¡« 1700

75 ¡¢ 76 ¡¢ 152
Impact protection
Laminated and corrugated foil/fibre tubes and sections offer light weight energy absorption solutions, used to line interior surfaces and to protect passengers in the event of accidents. Energy absorbing alufoil honeycomb can also be used as part of structural protection against certain crash scenarios, such as interior head impact.
Ducting
Flexible corrugated tubes created from aluminum foil, often laminated with fibre and other substrates dependent on function, provide the essential ducts for heating and cooling ventilation and for the protection of cables and articulated components. The ducts are light, durable and fire resistant.
Linings and firewalls
The durability and fire insulating properties of aluminum foil qualify it for use in several components. It adds dimensional stability and permanence to soft linings in passenger compartments. It lends security against the spread of flame thanks to its incombustibility and heat conductivity. Passenger comfort is also enhanced through the reduction of noise levels using sound absorbent foil laminated tubes and padding components.
Decorative trim
An economical and long lasting solution where metallic trim is required laminated or encapsulated aluminum foil has been the perennial choice. New alloys, brush finishes, anodizing, embossing and coating techniques have extended the use of alufoil and thin strip into some demanding applications such as door sills and finger plates.
A wide choice of aluminum foil and thin strip specifications

A range of alloys and dimensional specifications is available from the industry to suit the technical demands of the design engineer and the production method involved. In addition to plain alloys compatible with many joining techniques, special ¡®clad¡¯ materials are available combining the formability and thermal properties of a base alloy with the surface durability and joining characteristics of another alloy.
Previous:No Information
Next:No Information