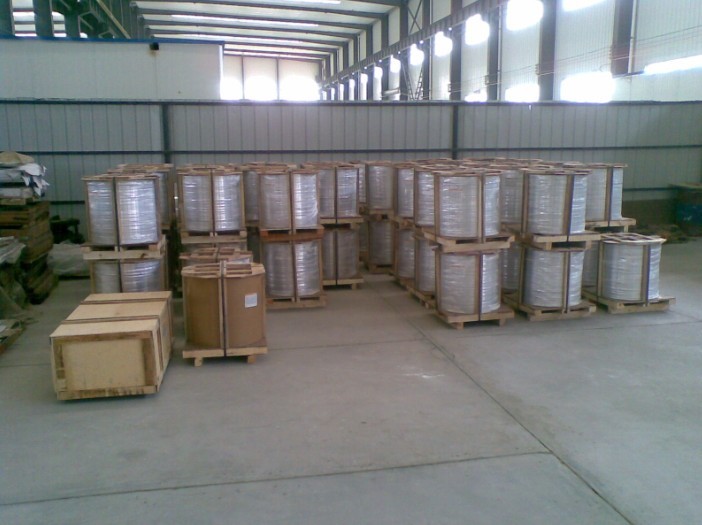 The aluminium circle alloy we can offer is as follow:
1050, 1070, 1100, 1200, 3003, 5052 alloy.
The temper can be as follow:
Soft O, 1/4 hardness, 2/4 hardness, 3/4hardness, full Hardness.
Thickness: from 0.4mm to 7mm
Diameter: 100mm to 980mm
Usage: aluminium circles for aluminium cookware,
Aluminium circle material for aluminum pot
Aluminium circles materal for aluminium kettles
Aluminium circle for aluminum basin
Aluminium circle for aluminium lights
Aluminum circle for aluminum fryer
We use the DC material for our all aluminium circles,
the quality of the aluminium circle is high deep drawing
quality with the lowest scrap rate in China.
The scrap rate is less than 2%.